We are seasoned education tech professionals who are building a community where merit leads to opportunity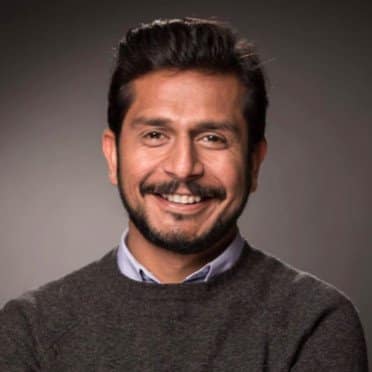 Himanshu found his calling 7 years ago when he decided to increase access to education by joining Coursera. He launched online courses that educated millions and convinced universities to launch affordable degree programs at 1/3rd the on-campus tuition, lowering the cost of higher education around the world.  
Over a 15+ years career, Himanshu has led teams and executed projects across product, sales, engineering, operations, customer success, and strategy.
At Prowess, Himanshu is bringing together his functional skills and industry expertise to build a new system to enable skills-based hiring. He wants to see a world where what people can do (skills) matters more than where they learned, how they learned, or who they know. 
Himanshu is an immigrant and he is living the American dream. He wants to help others achieve their American dream by building a community where merit meets opportunity.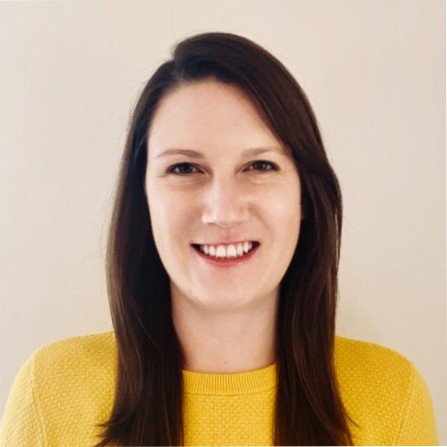 Leslie Cook
Co-founder and Head of Skills
Leslie has been working as a Instructional Designer for  6+ years, designing and launching learning programs at Stanford University and University of Virginia. She likes diving into the detail of a learning product and building assessments that focus on mastery learning and provide constructive feedback. 
Leslie has launched programs across business, data science, product management and teacher training that have educated more than 300K people around the world. 
After launching Massive Open Online Courses (MOOCs), she decided to build a more hands-on project based skills development system at Prowess. She has a Master in Education from UVA and is the brain behind the skills mapping, project curation and evaluation process at Prowess.