Take charge of your career with

Expert feedback was perfect. It highlighted my strengths and areas of improvement for the current project and beyond.
This is the most actionable and specific feedback I have ever received on approaching a product design challenge.
Learn from top-notch product experts
Extensive product
experience
Experts have worked in product roles for over 10+ years in various companies
Experts have repeatedly launched impactful products on a global scale
Experts have steadily taken more responsibility over the course of their career
Experts are passionate about helping professionals become better product managers
Set your career goals to receive a personalized skills plan
Ask questions and join discussions to build your reputation
Show skills to meet your goals
Submit projects or create new ones to build your portfolio
Receive personalized feedback from product experts
Share your portfolio and get noticed by employers and recruiters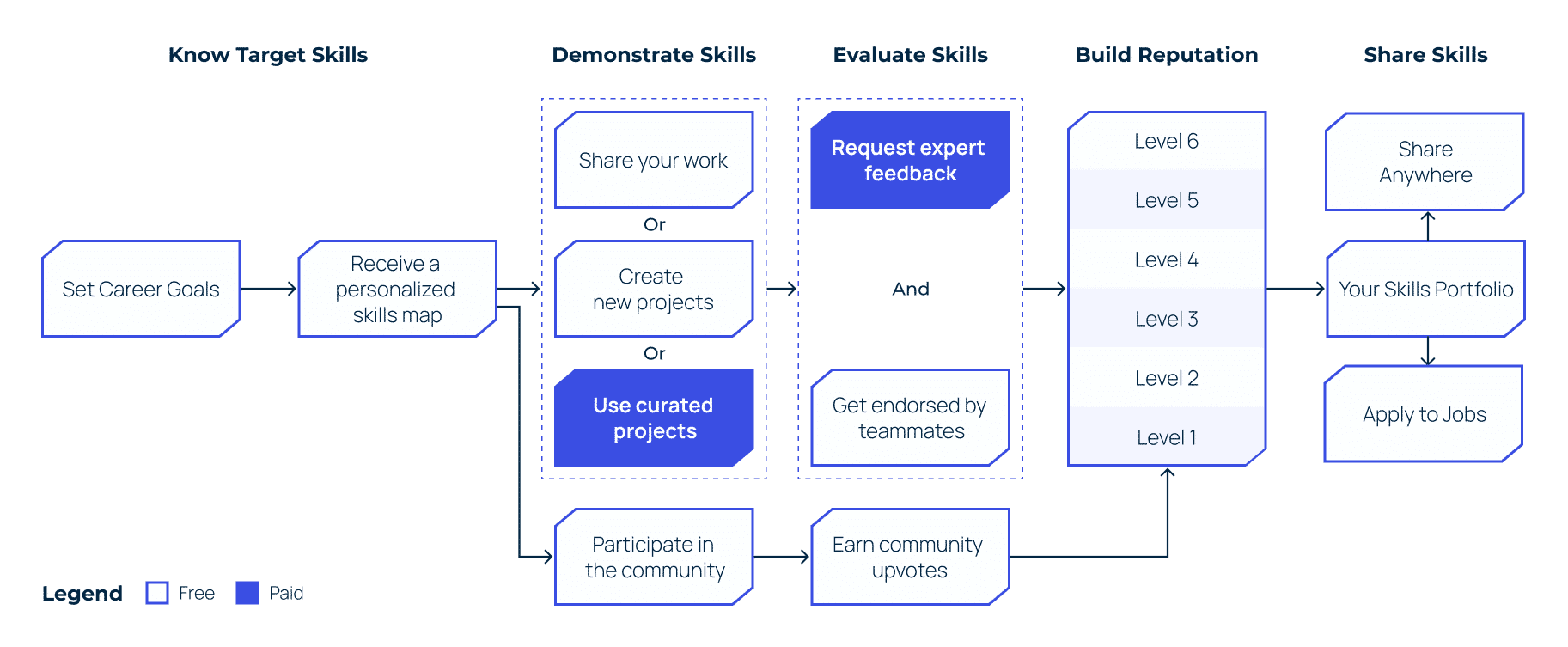 Grow with A community of Product Managers
Quality talk

– no spam, no solicitation. Only discussions about the craft of building products

For every skill level

– dedicated safe spaces for aspiring and experienced product managers
marcosilva

posted on

2022/05/25

Hiring practices

Davekim

posted on

2022/05/25

Becoming a product manager

heatherkurtz

posted on

2022/05/24

Product
Receive Your Personalized skill plan
Set your goals

– share your dream role and industry

Know your target skills

– receive a personalized set of skills to meet your goals
Show your work

– share your work or personal projects

Start something new

– get inspired by curated and expert-guided group projects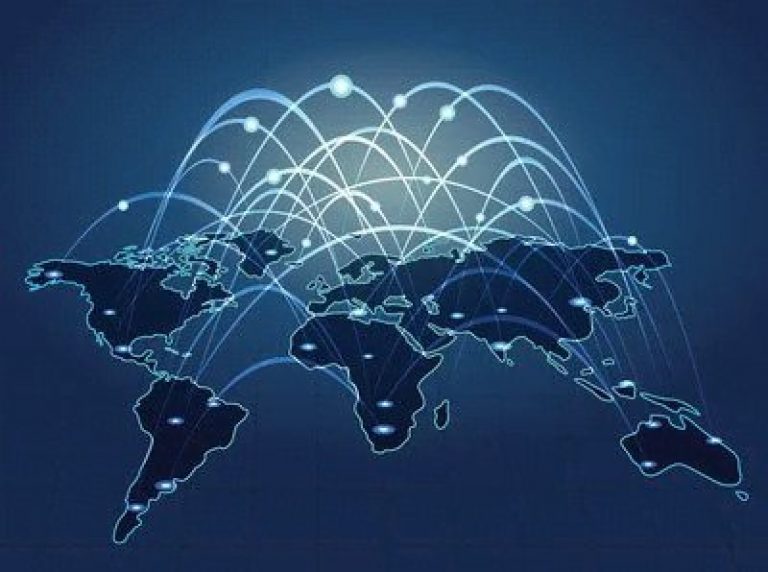 Market landscape and Rollout Plan
Know your strengths

– receive personalized and anonymous expert feedback

Work on improvement areas

– follow expert suggested next steps
Expert Review For MOOC Learning Market Competitive and Stakeholder analysis
Know skill requirements for every job

– No more opaque job descriptions! Every job has a skill profile

Apply with your expert-vetted portfolio

– with one click stand out in the applicant pool
Senior Product Manager, Identity Management
Because Hiring is Broken and you deserve better
Prowess is a merit based community that empowers product professionals to fast-track their career by learning from one-another, showcasing skills, and receiving expert feedback.
Ready To Stand Out As A Product Manager?